Contact us!

Business Hours

Monday-Friday

6:30am – 7:15pm

Saturday

8am – 5pm

Sunday

9am- 3pm

Important Info

We are closed to the public the following holidays: (there is no pick-up or drop off) New Year's Day, Easter, Independence Day, Thanksgiving Day, and Christmas Day

Our lobby is closed to the public between 12 p.m. and 2 p.m. Monday through Saturday for some disruption-free downtime after a morning of play.
"*" indicates required fields
Our Services
Prices vary by location
Want to See The Home of the Happiest Dogs on Earth?
Hounds Town is like no other doggie daycare facility on Earth!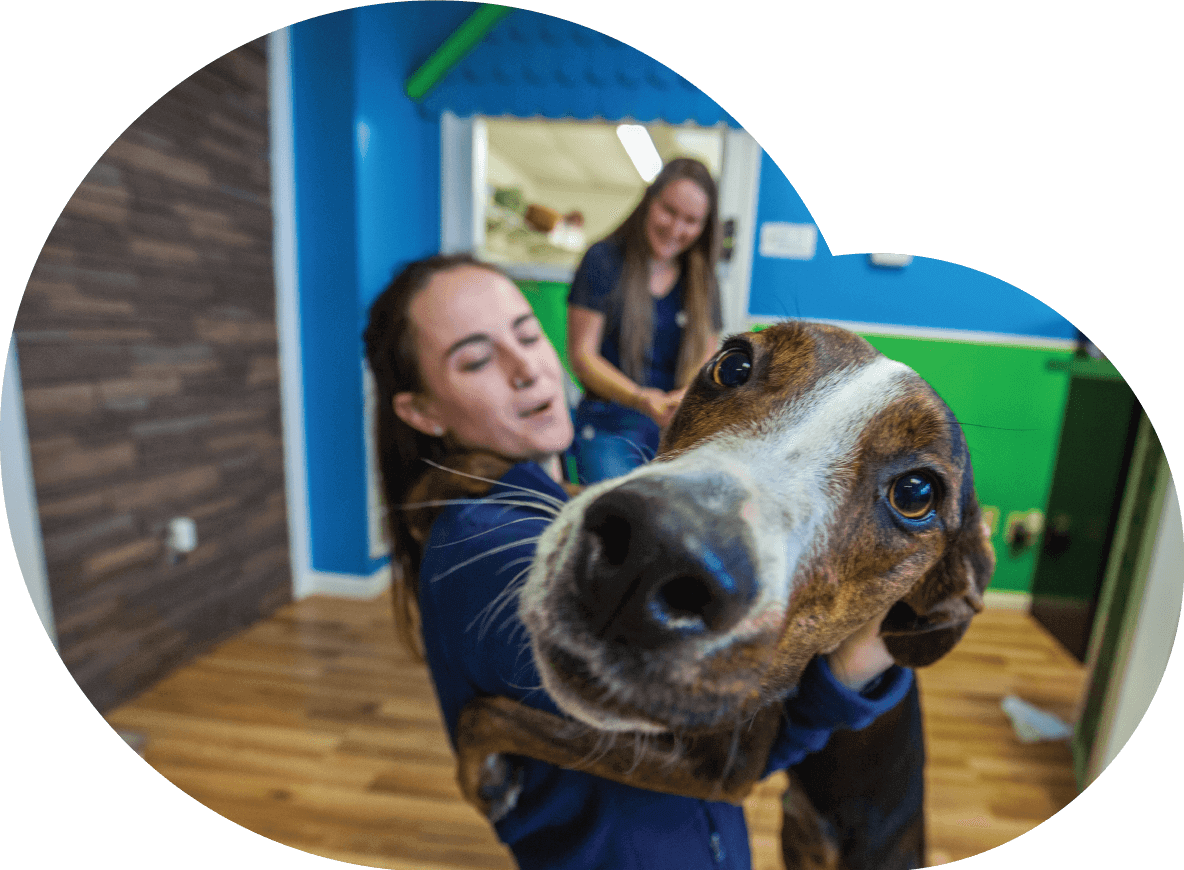 Happy Hounds Choose Hounds Town
Hounds Town – Island Park is an interactive doggie daycare in Island Park offering doggie daycare, overnight dog boarding in a luxurious pet hotel, dog grooming, pet taxi services, and more. Providing reliable and affordable pet care to Island Park, Long Beach, Oceanside, Rockville Centre, and the surrounding areas. The unique pet care facility is designed as a town for dogs, complete with a cinema, barber shop, fire house, police station, and a pet hotel with luxury suites. With 3,000 feet of indoor play areas and overnight suites, and a 2,200-square-foot turfed yard, Hounds Town – Island Park is home to the happiest dogs on Earth!

Is our Doggy Daycare really that great!?
Let's see what other Happy Pet's Parents have to say.
Before you forget!
If you haven't already completed these forms, please download
and complete these forms prior to your evaluation appointment.
These forms are required for your evaluation
Don't forget to bring them!